LUXURY REAL ESTATE
Creative direction, design, and copywriting.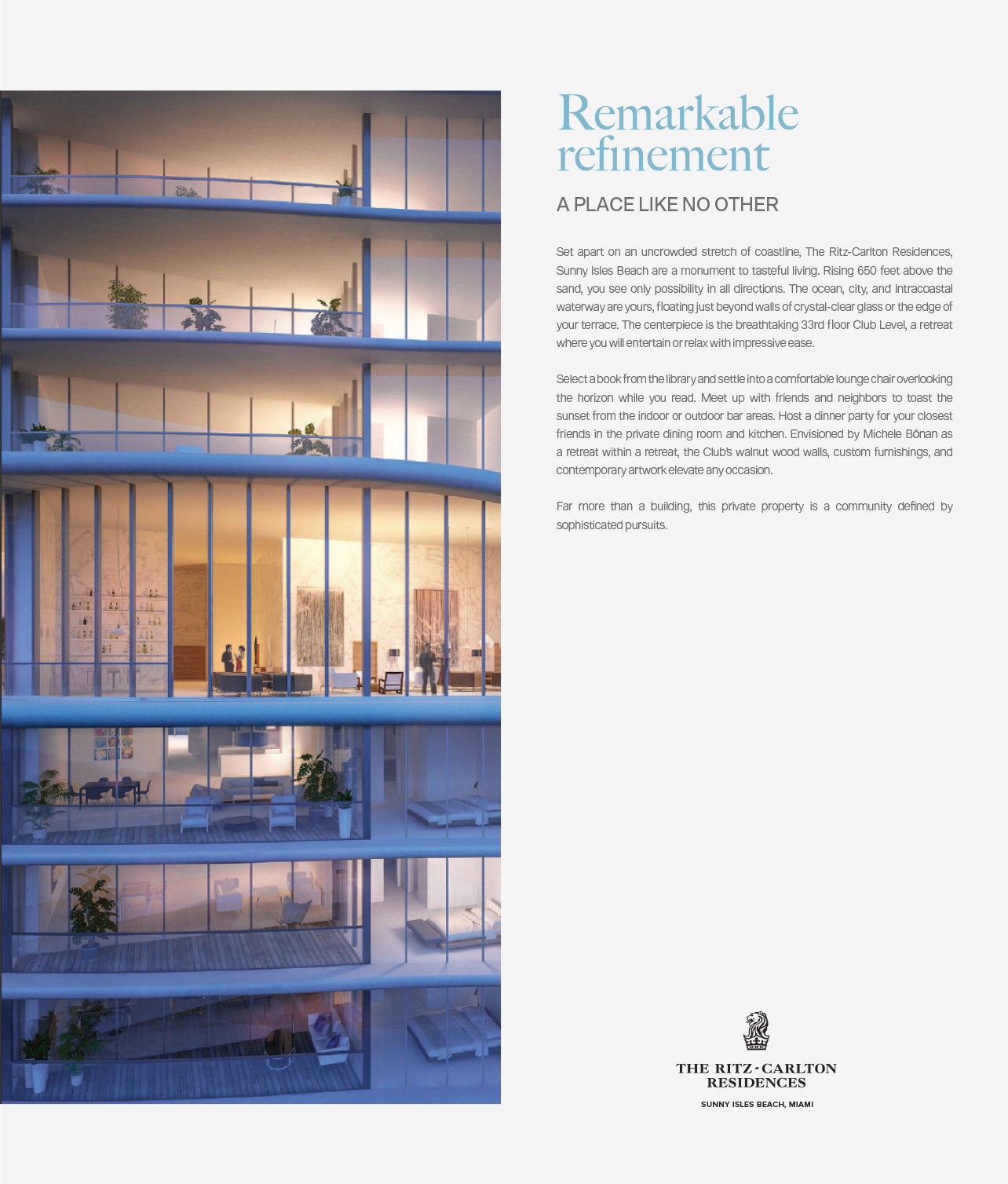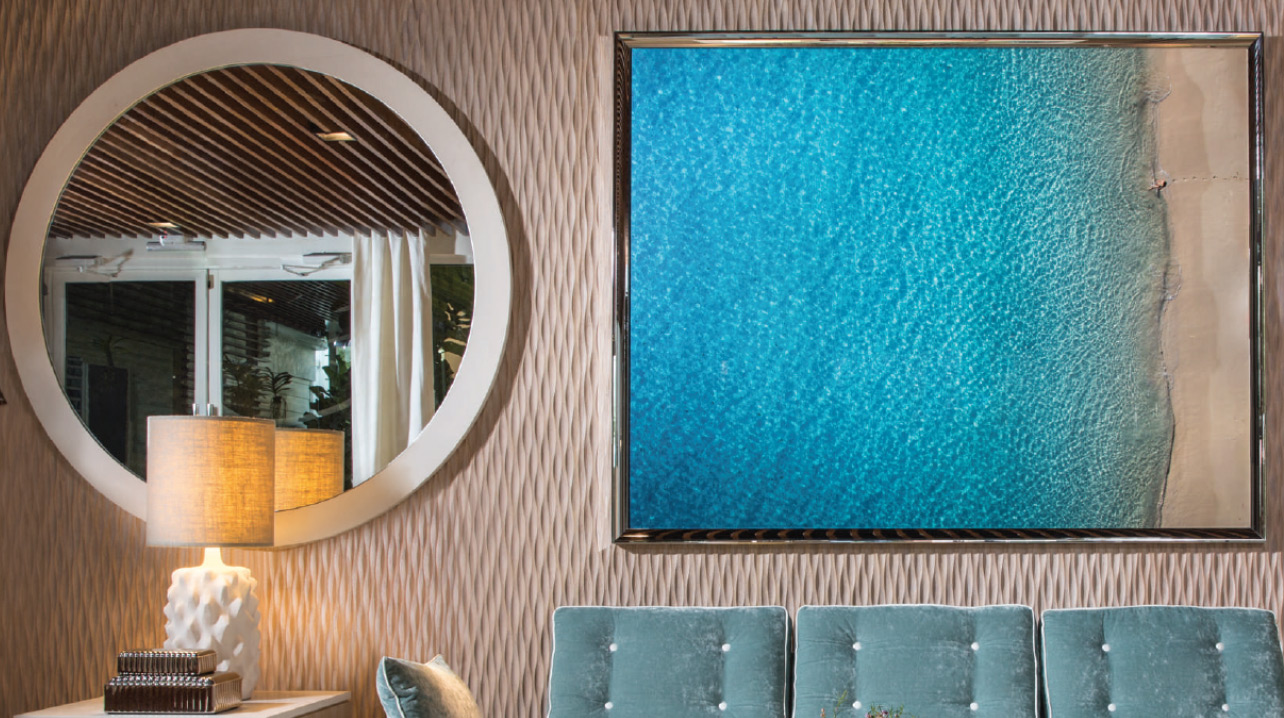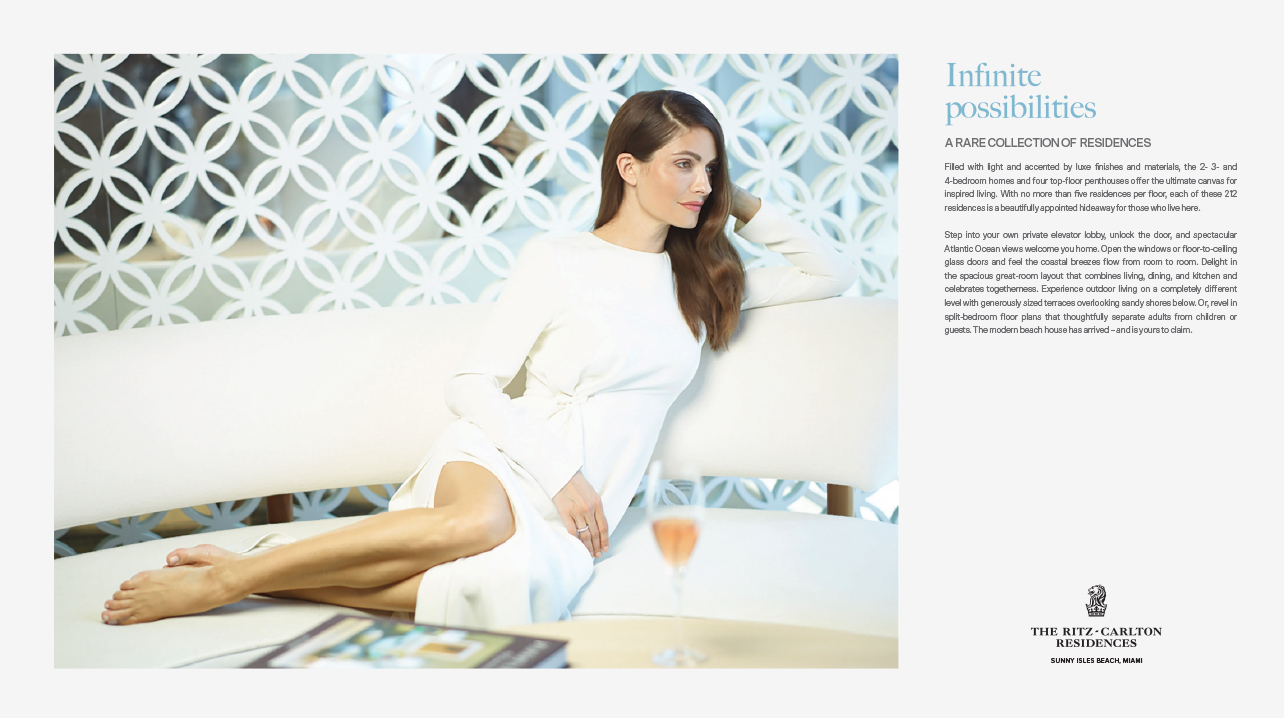 The Ritz-Carlton Residences
The Ritz-Carlton is truly a premier hotel and residence experience. I know first hand, my most memorable vacation was at a Ritz-Carlton. There are a few keys to successful luxury real estate design and messaging – the exterior, the interior, and the human experience always. My role: creative direction / print graphic design.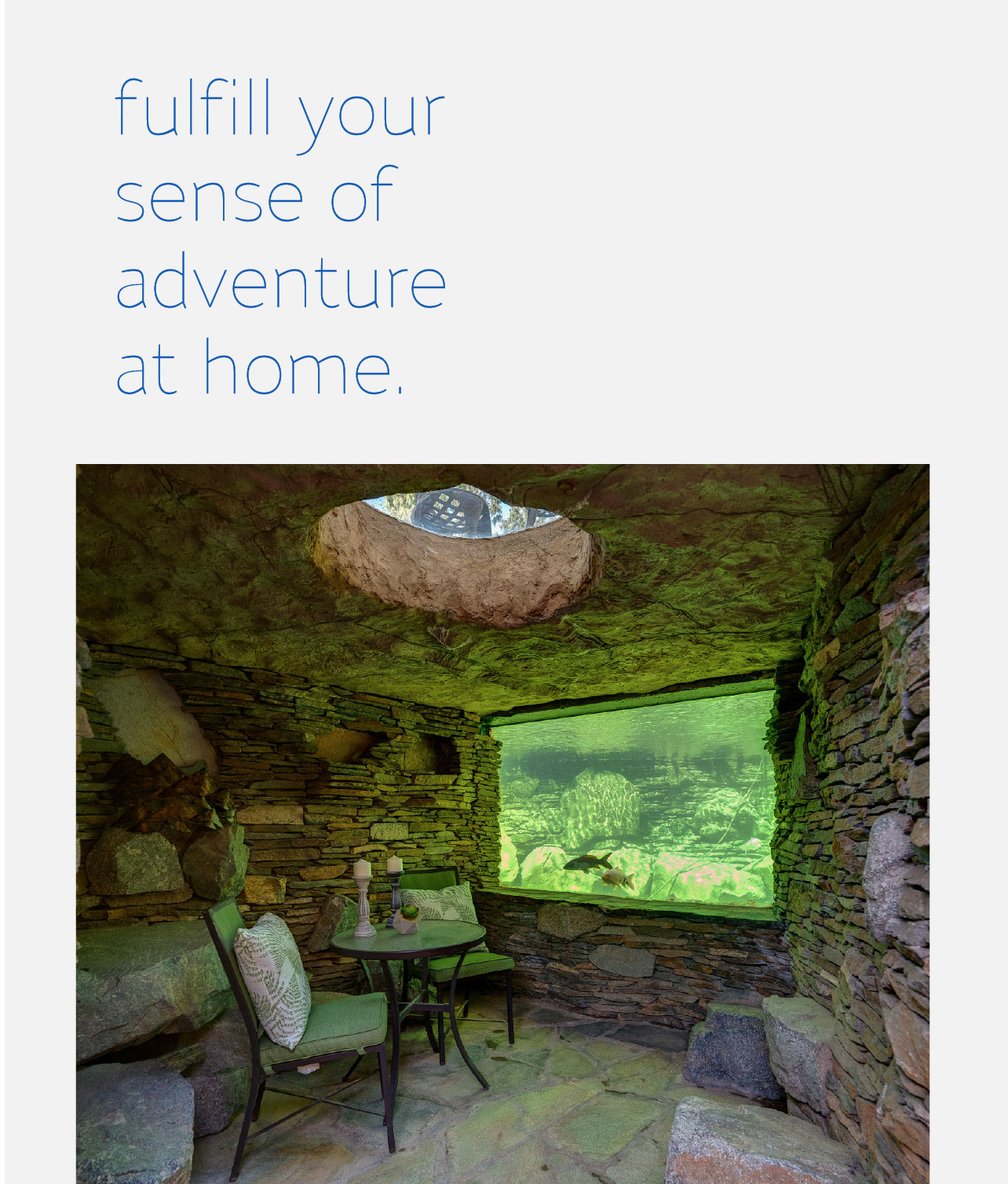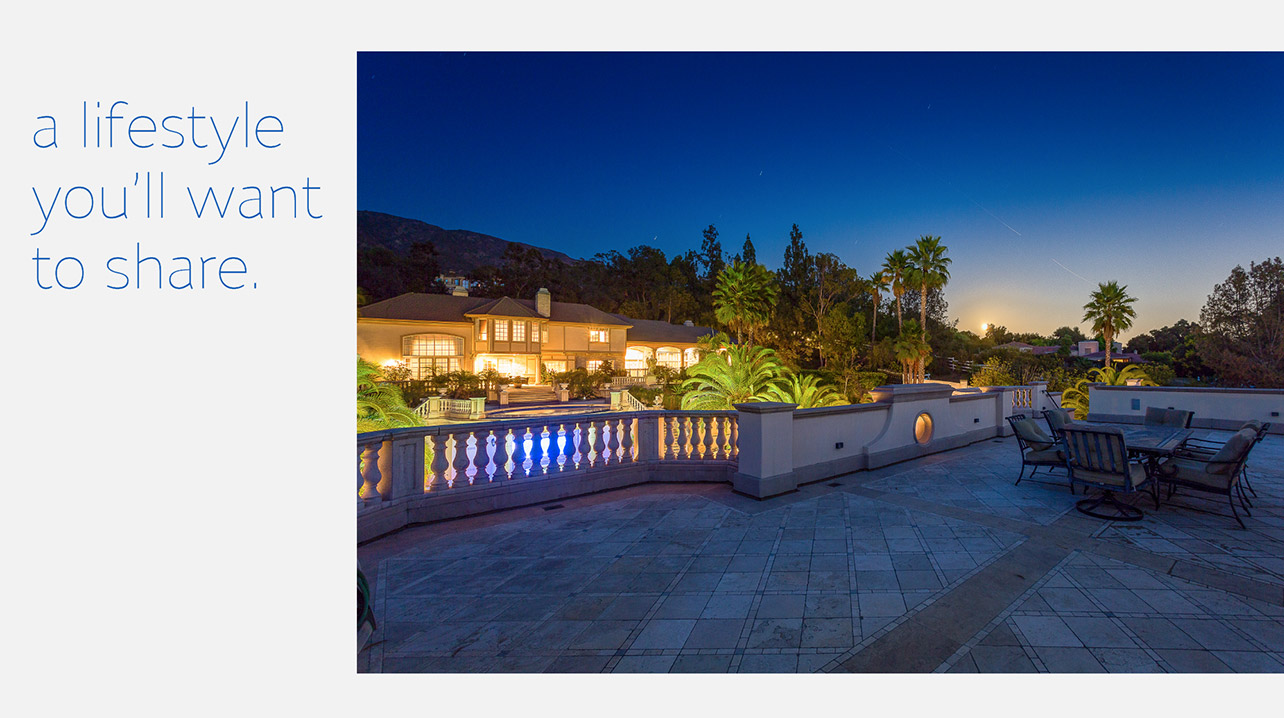 Exclusive Residence
I feel fortunate to work within a number of luxury markets. With luxury real estate, you lean into the persona of the property and this multi-million dollar home was no exception. It is an exceptional and memorable living experience. When writing the copy, I try channel the home and complement the photography. Projects like this also allow me to tap into my love of minimalist design. My role: logo design / creative direction / graphic design / copywriting.