CUSTOM FONTS
Best-in-class designer fonts by moi, wannabe Pentagram partner.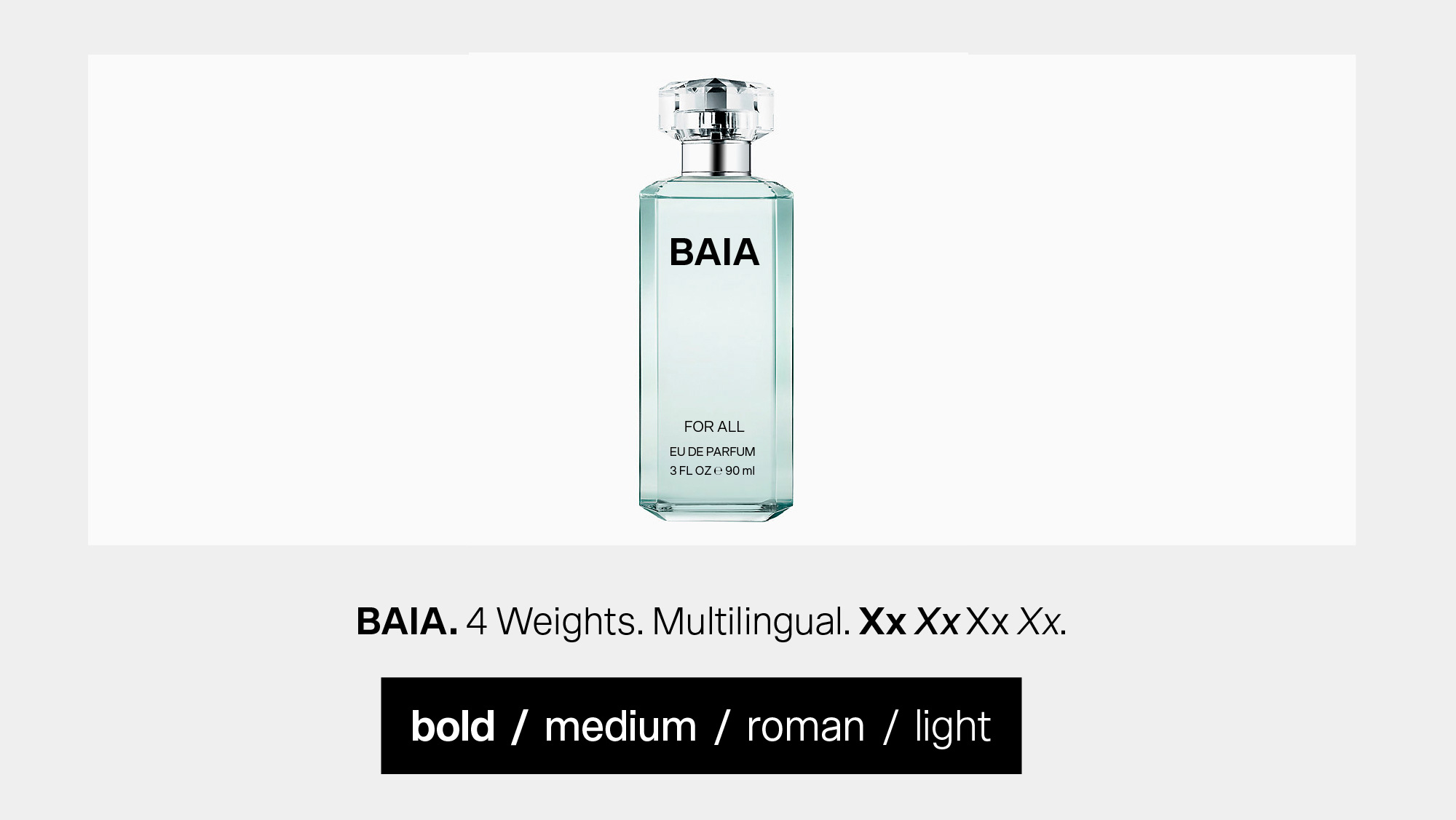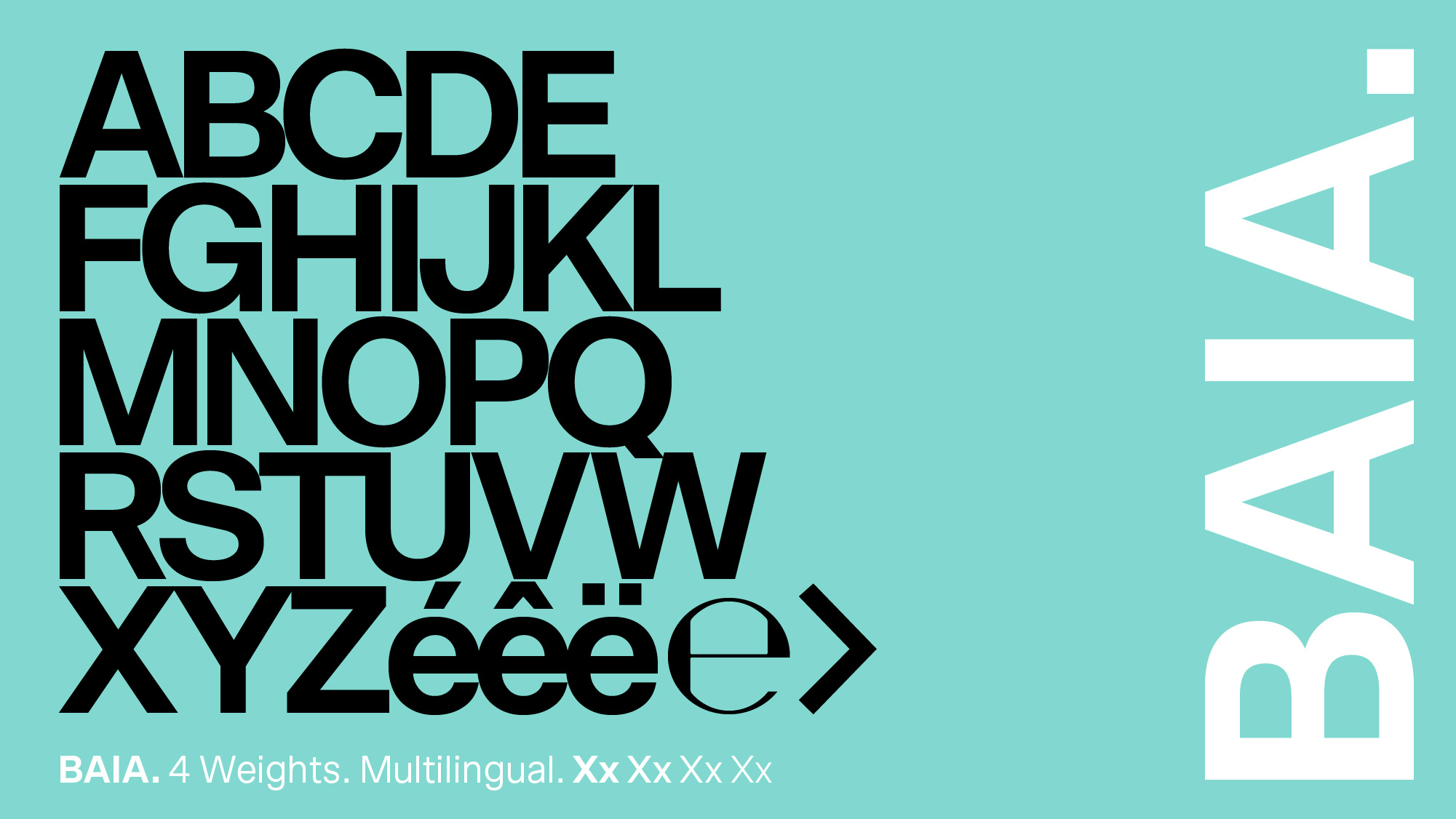 BAIA
BAIA is a powerful and elegant sans serif font. The trademark high x-height increases visibility across all platforms. The clean lines will help you make a statement in both your print and screen designs. BAIA is perfect for designers – from web design to package design. The font was inspired by the larger than life typography I saw at several concerts by the British band, The 1975. Multilingual. 4 weights.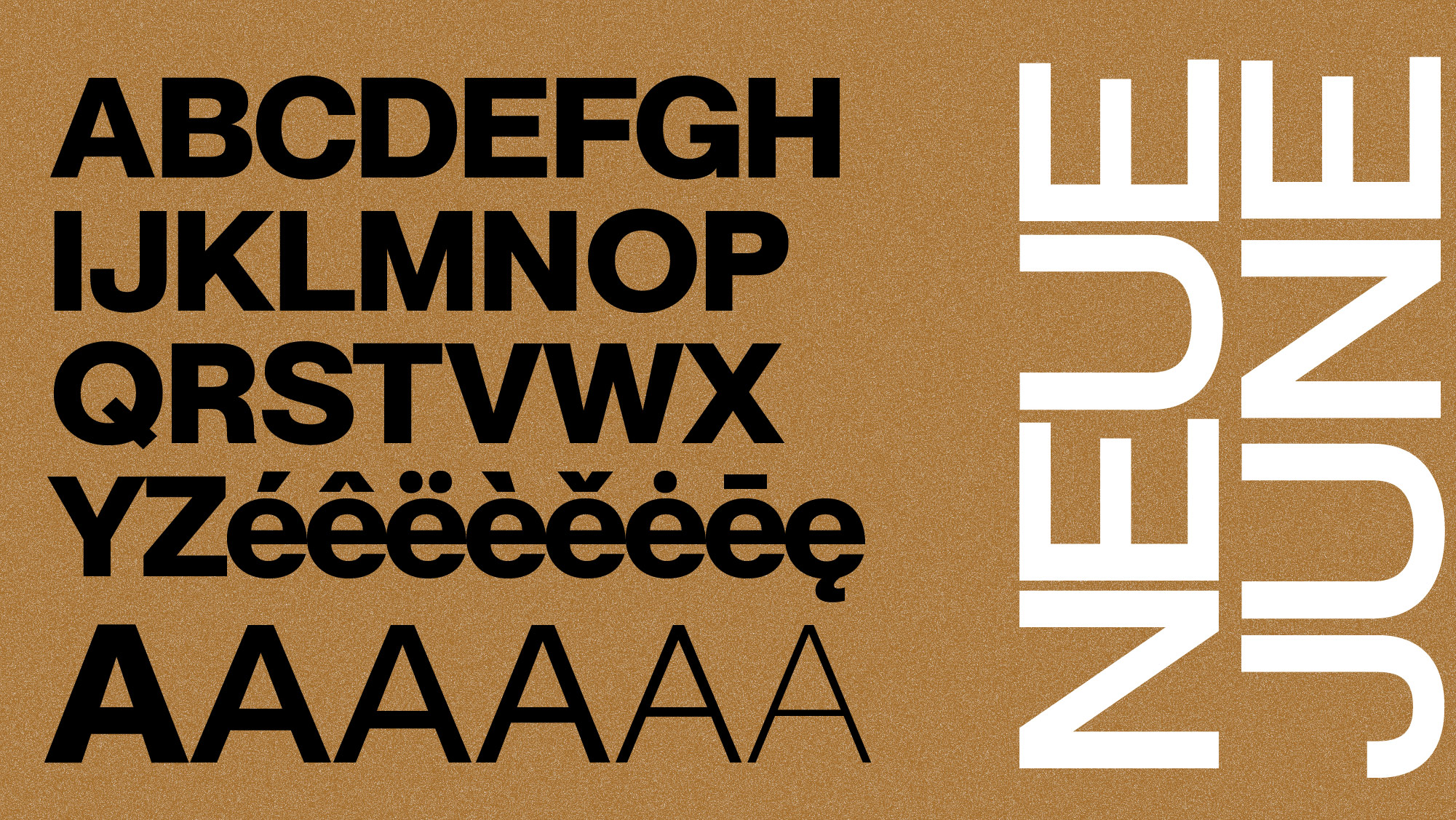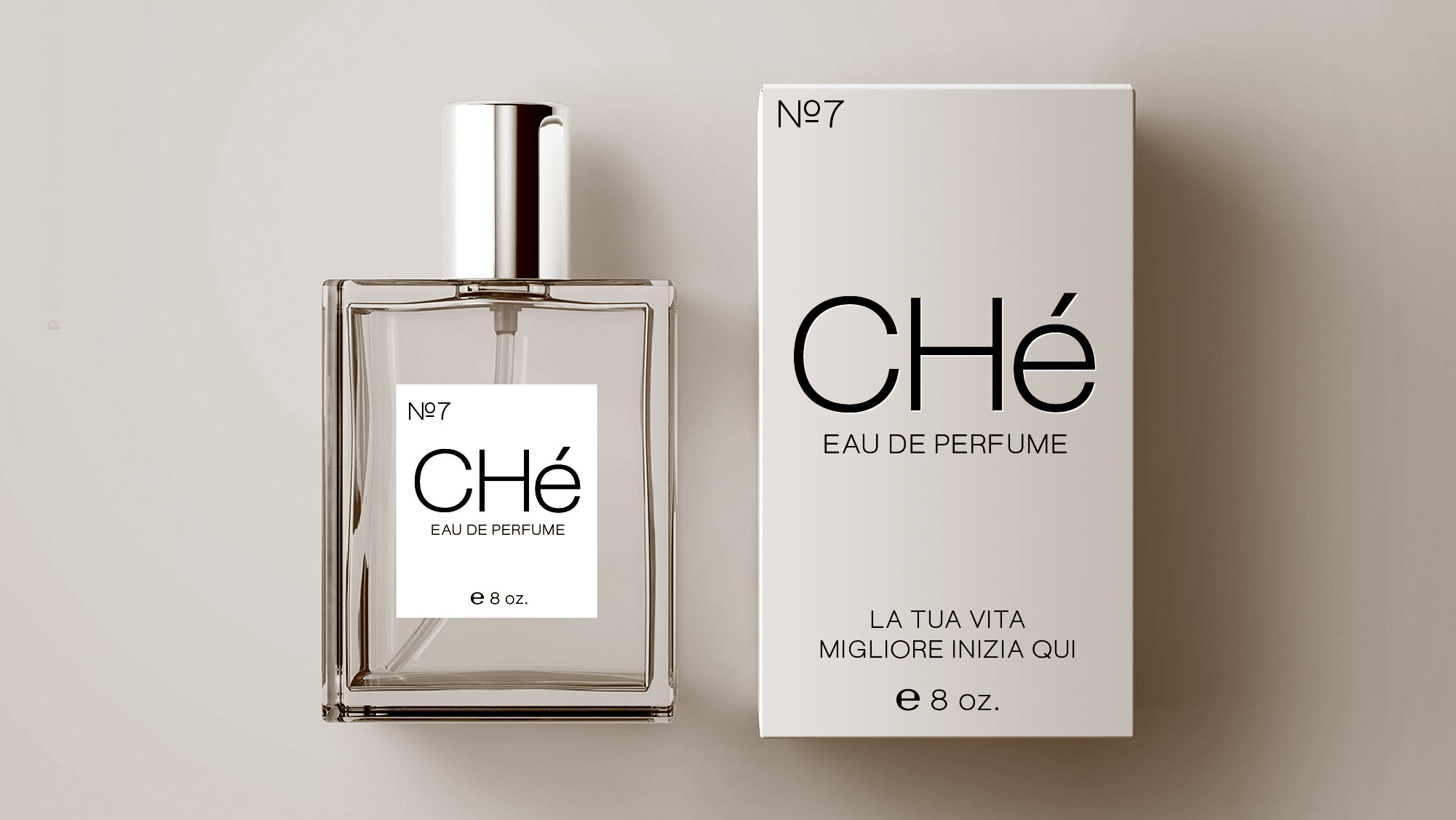 Neue June
What makes Neue June different from helvetica-like fonts? It's innovative high x-height. The increase in readability gives designers and advertisers an edge across all communication platforms. Neue June will make your other neue fonts look grotesque. Multilingual. Six weights and italics.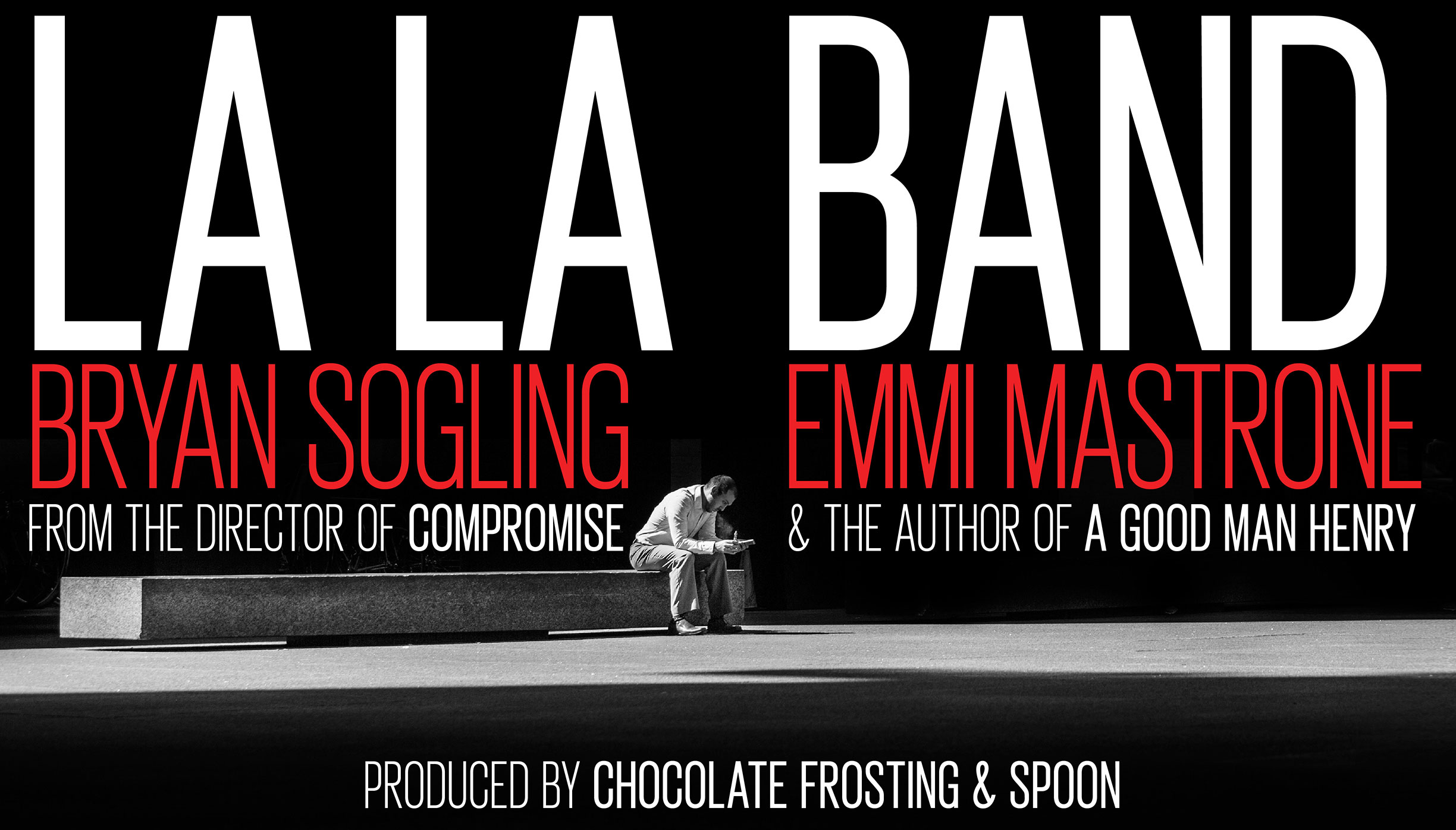 Gatty Condensed
Gatty is a clean and memorable condensed font. While many other fine condensed fonts are only uppercase, Gatty has both upper and lowercase glyphs. 6 weights: Ultra light, Light, Roman, Demi bold, Bold, Ultra bold. Italics for each. Multilingual.