CONSUMER
Campaigns, journeys, and moments that resonate.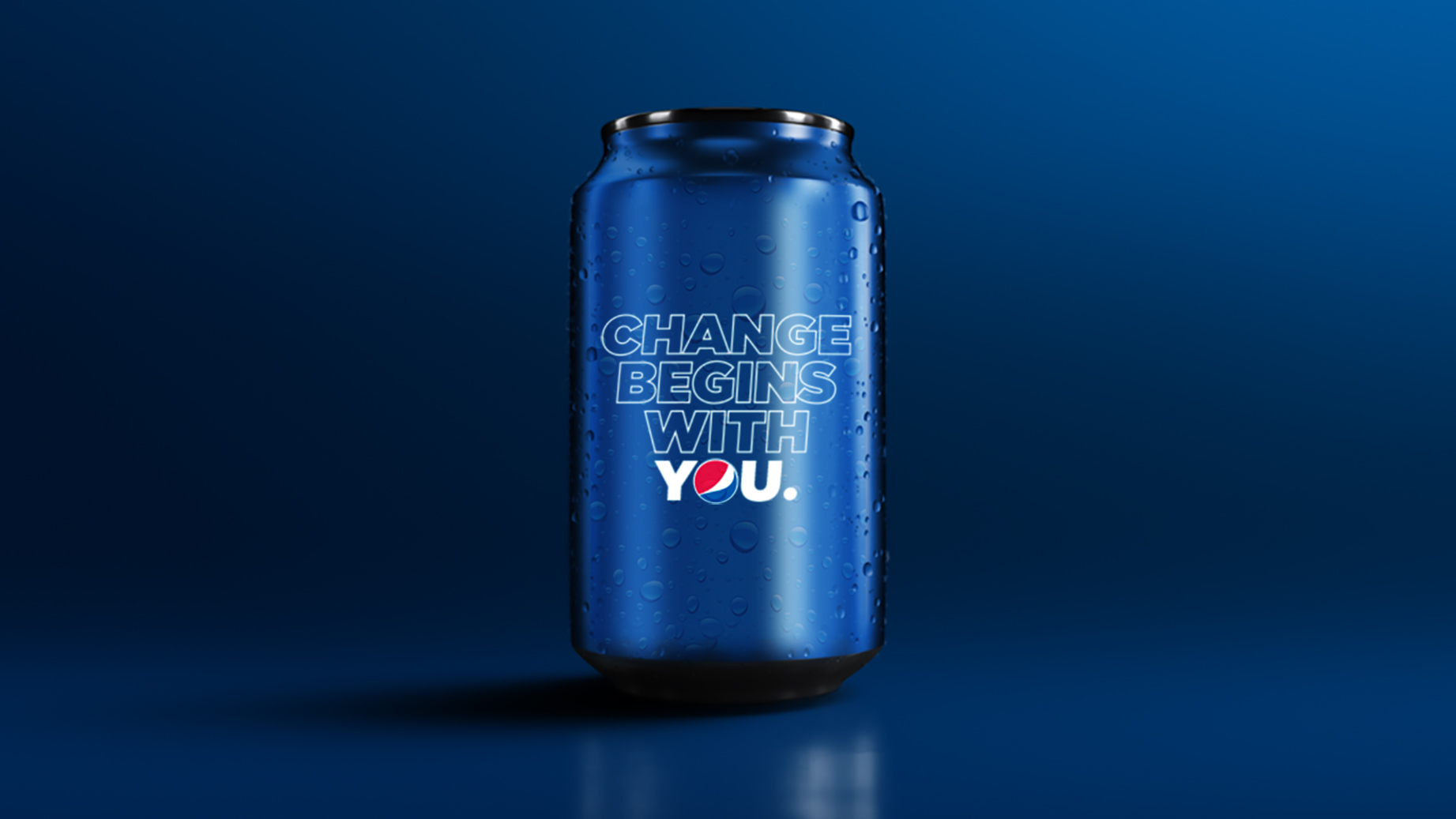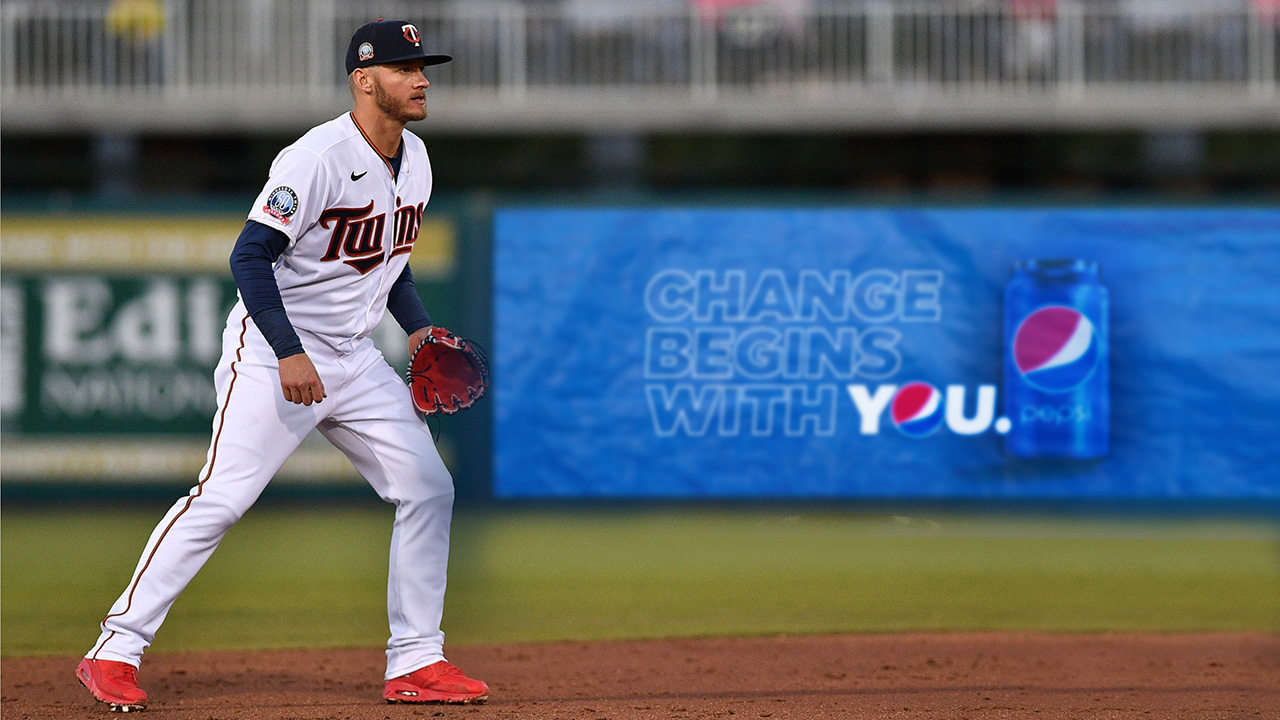 Pepsi
Case study: Pepsi's brand is wonderfully woven into the fabric of America, achieving prominence at music and sporting events. Little did I know – this line that I wrote and mini campaign, "Change begins with you," would become a bit prophetic. It began humbly as an internal event motivator and rallying cry. My role: creative direction / design / copywriting / theming / typography.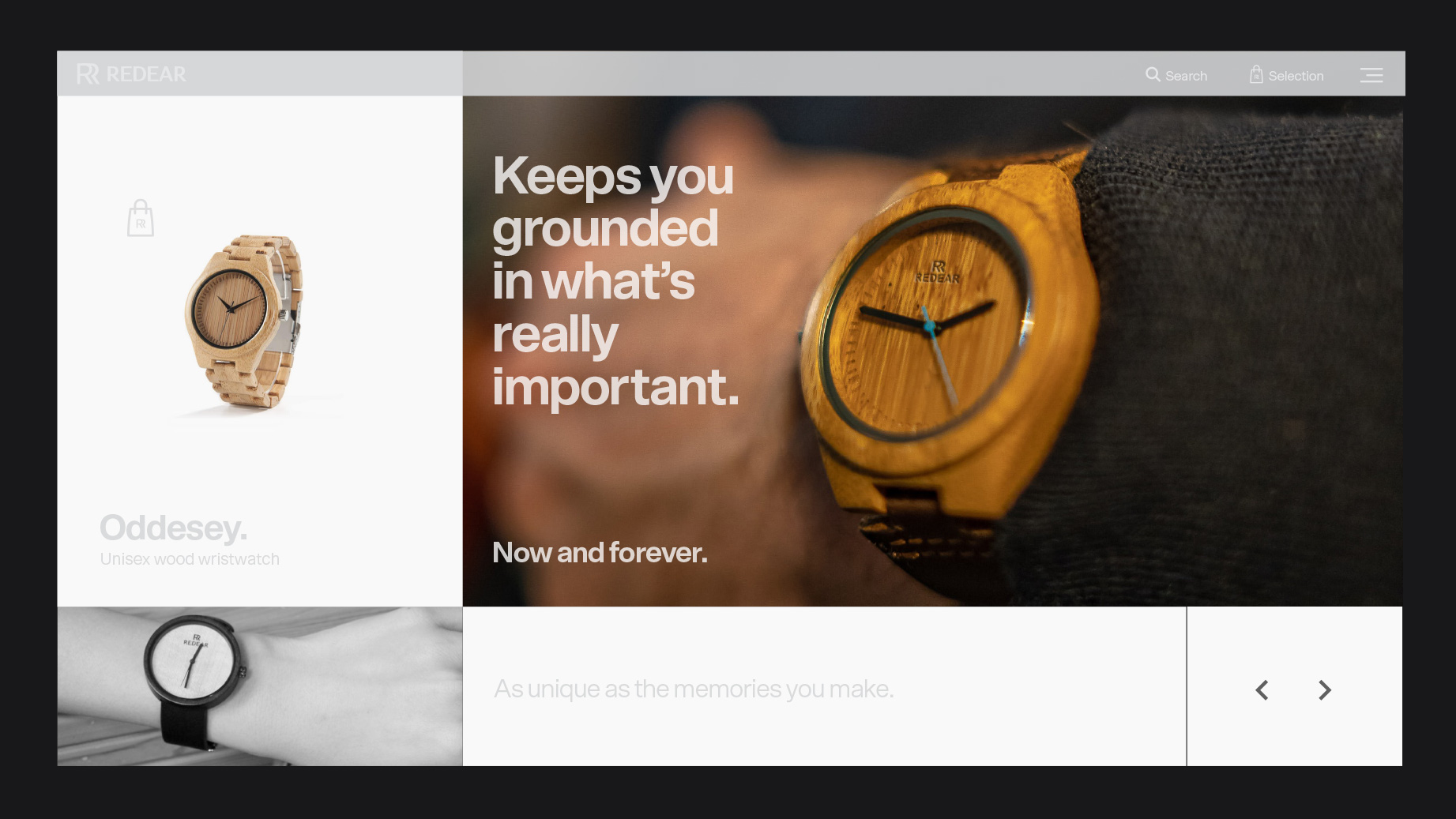 Redear
Case study: Watches are personal statements. A watch without jewels and hard metal. Instead, a watch and band made of wood. A humanity-first and ego-less way of looking at the world and the nature of time. This web concept was used to explore design and messaging. My role: creative direction / design / copywriting.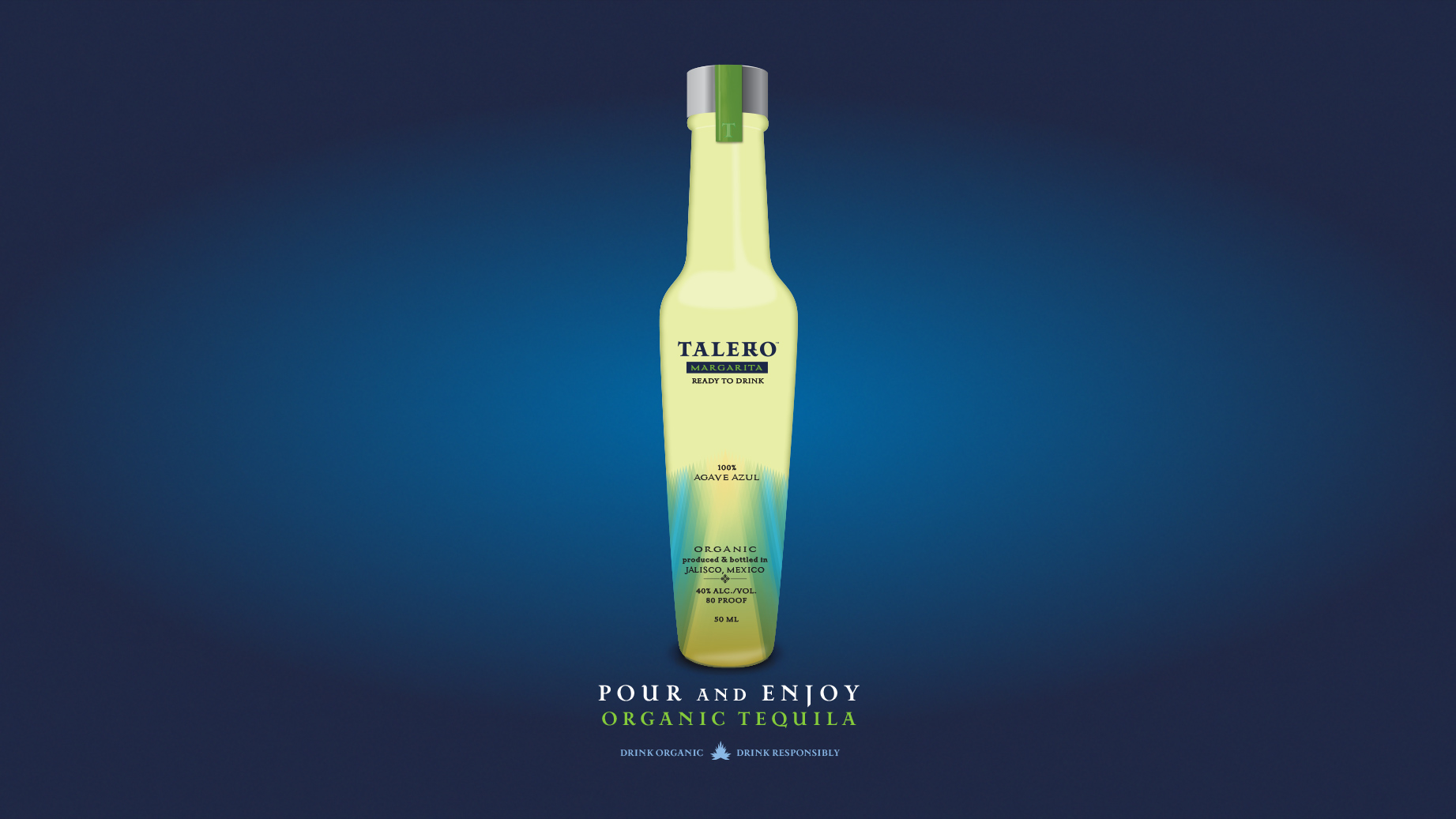 Talero
Case study: Talero is a small and mighty award-winning organic tequila brand. I was fortunate to be involved with a new product launch, where I got to stretch my creative muscles. I branded and positioned the new pre-mixed margarita as a premier beverage of choice, even bringing a taste of Mexican modern art into the design. My role: creative direction / bottle design / package design / branding.