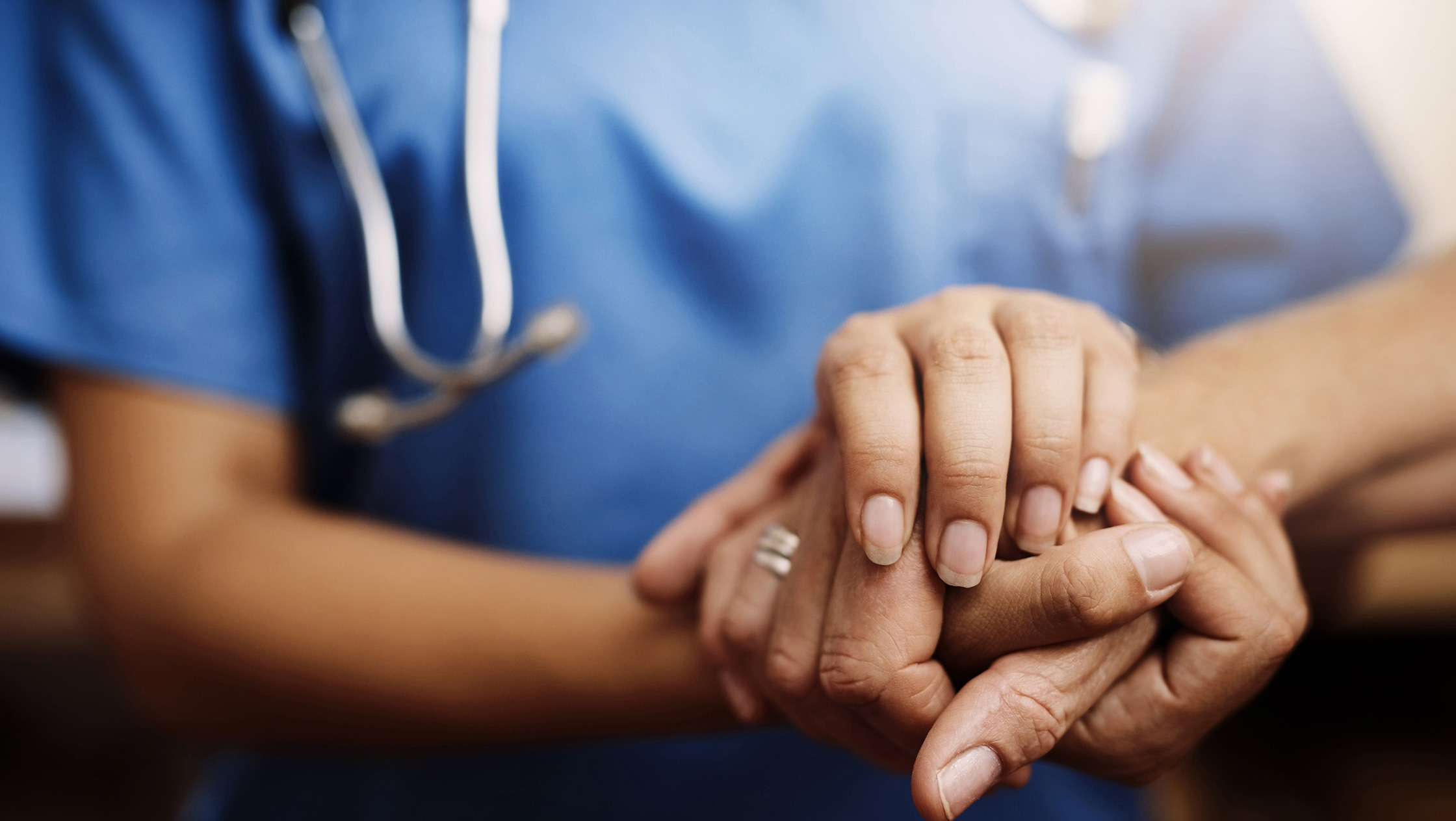 "I lead both HCP and DTC teams. I am on leadership committees and contribute to winning new business. Known to be calm under pressure, launch teams in particular value my leadership. Additionally, as a patient teacher along with my experience teaching at Stanford University, I take great pride as a generous mentor to on-the-rise talent. Tactics include: web design, print and web advertising, social media, paid media, email CRM programs, video and music, events, and new media."
Because of strict regulations and NDAs, there is very little portfolio collateral that I can share on the web. Secure arrangements can be made by request.
Clients and brands past and present: Abbott Laboratories, Biogen, Bristol Myers Squibb, Cepheid, Elsevier, GlaxoSmithKline, Lippincott, McGraw-Hill, Novo Nordisk, NeoSkin, NeoClear, Nestlé, Penn Medicine, Remicaide, Sensodyne, Splenda, Tylenol, UNC Cancer Hosptial, Wolters Kluwer.