PRINT CREATIVE
Freelance designer. Design lead and roaming copywriter.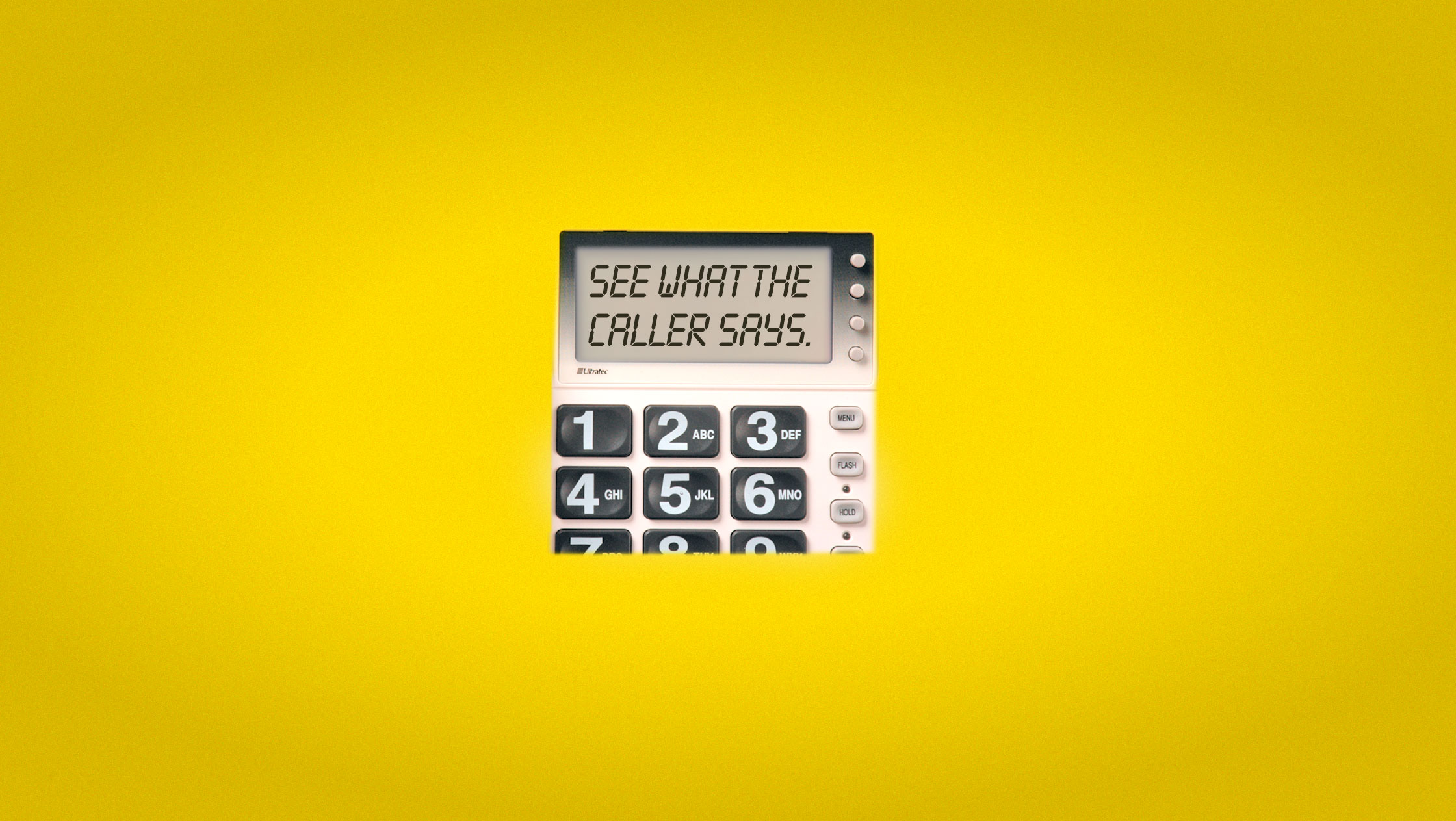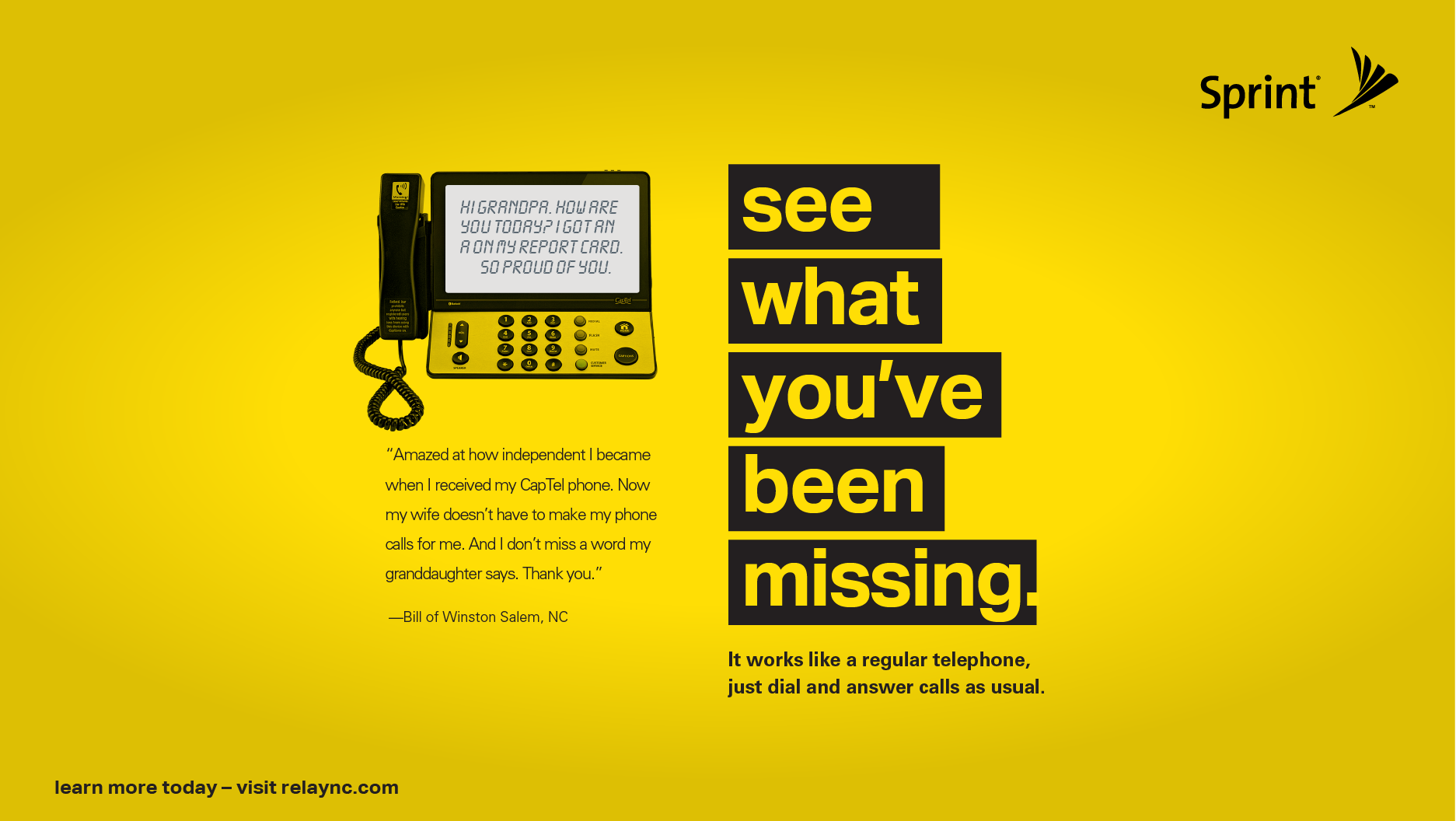 Sprint
Sprint helped to pioneer phones for the hearing-impaired. I was fortunate to win the account that would roll out the phones and service across North Carolina. Sprint was a wonderful client and fully supported the end to end process, beginning with interviewing a number of people who had tried out the phone — a great experience to meet these people. The results of the campaign exceeded all expectations, they literally could not keep up with demand and had to pause the campaign at one point. Great results on a tight budget; mission accomplished. My role: creative direction / print graphic design / copywriting / interviewer / photographer.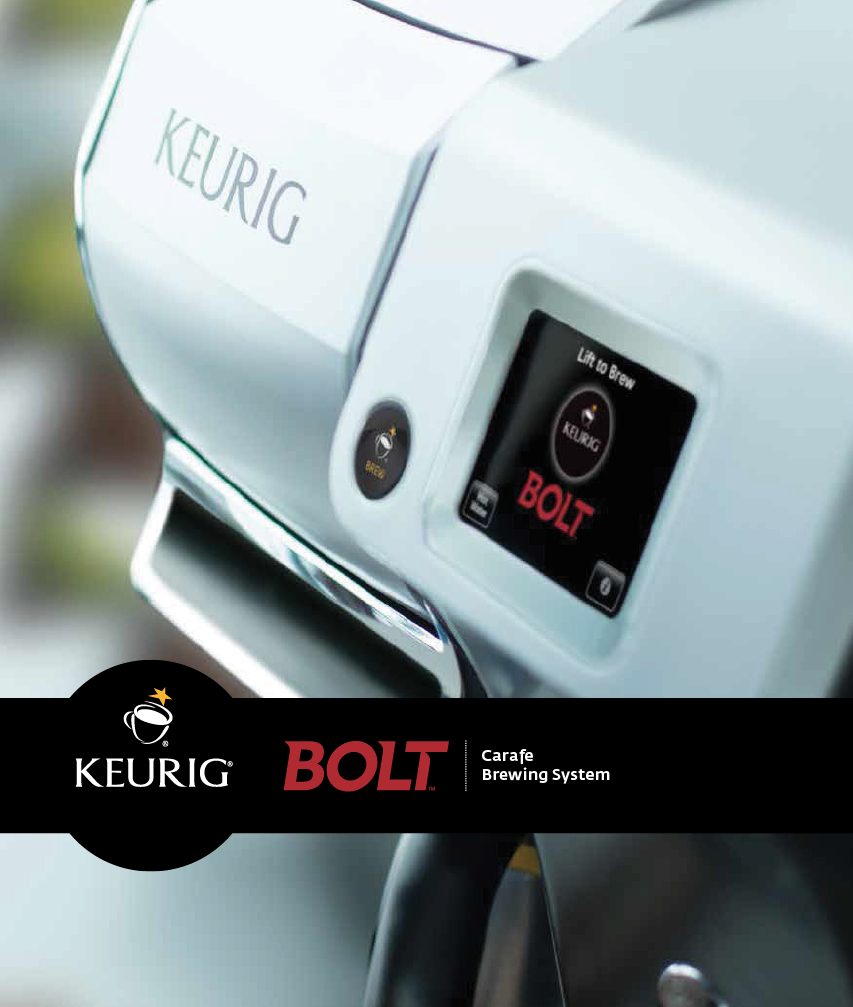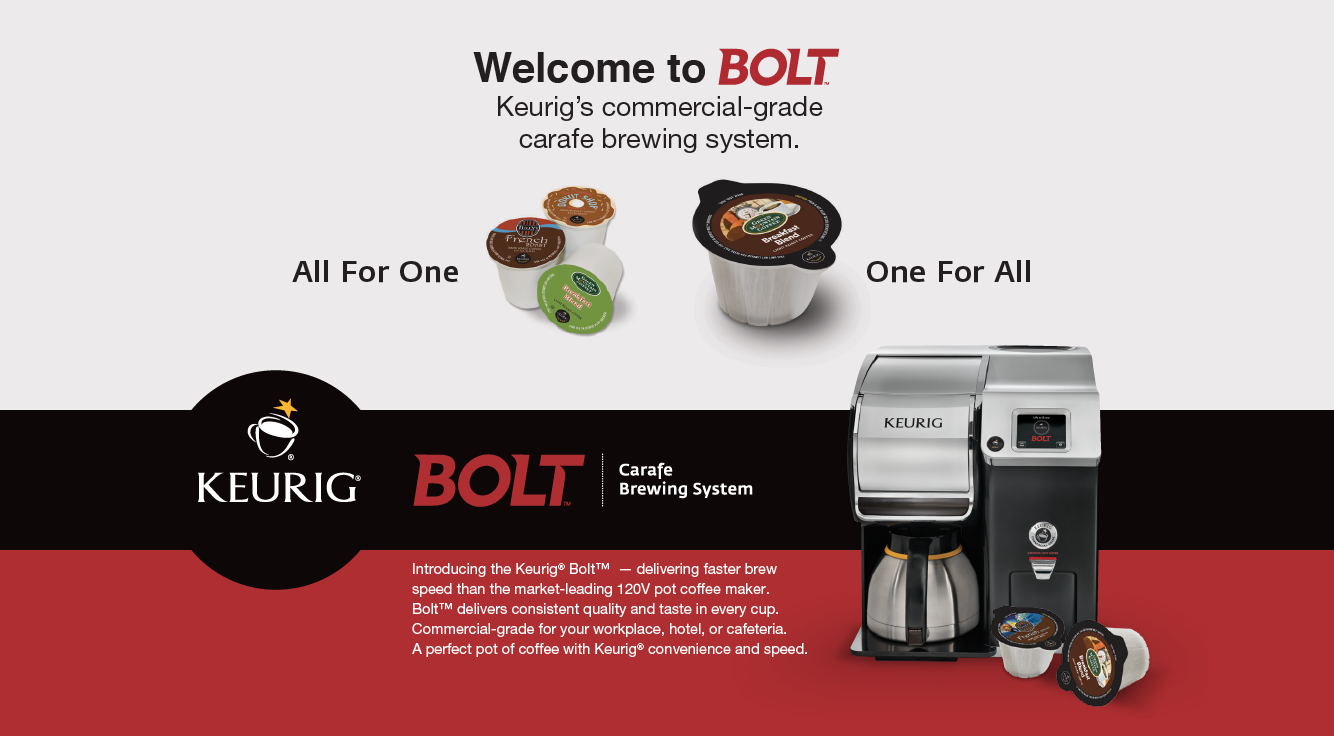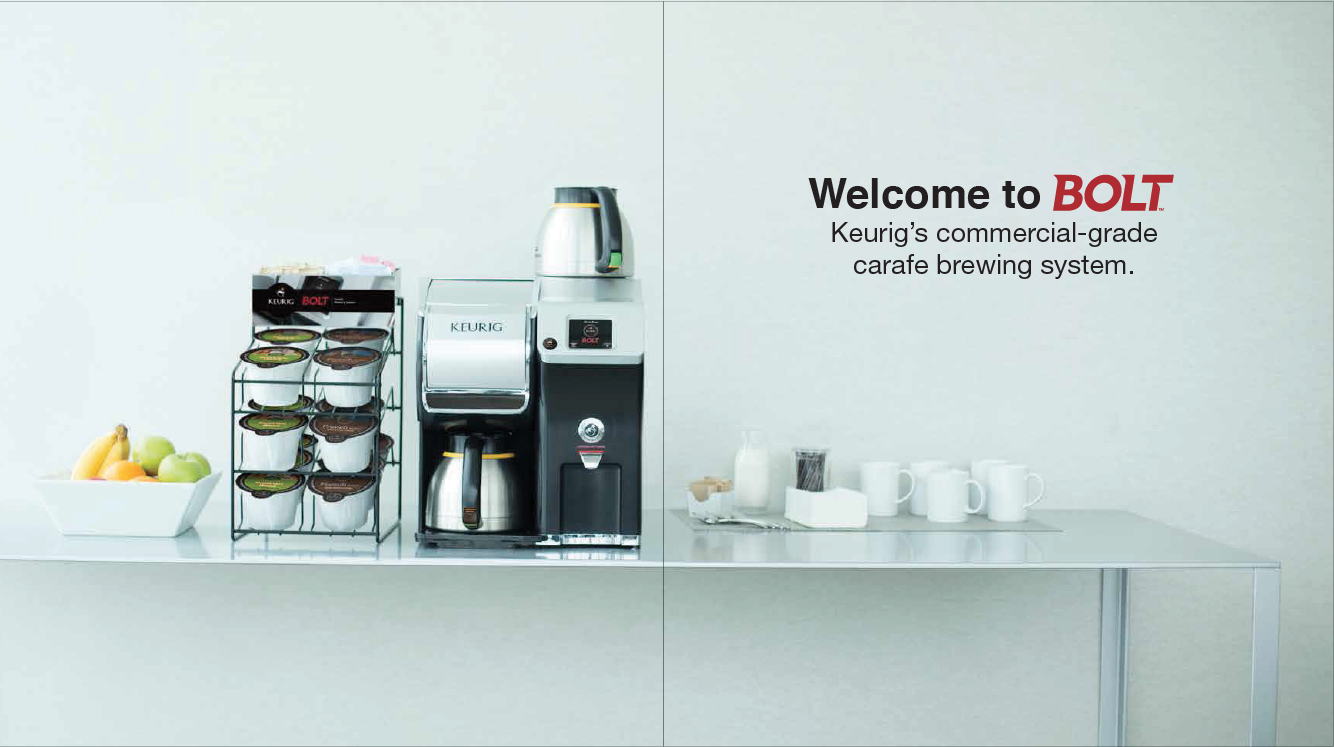 Keurig
I worked closely with Keurig and a large break room distributor to help roll out and advertise the BOLT Carafe Brewing System. The cross-channel campaign included print, vehicle wraps, and event collateral at the US Open golf tournament. My role: logo design / creative direction / graphic design / copywriting.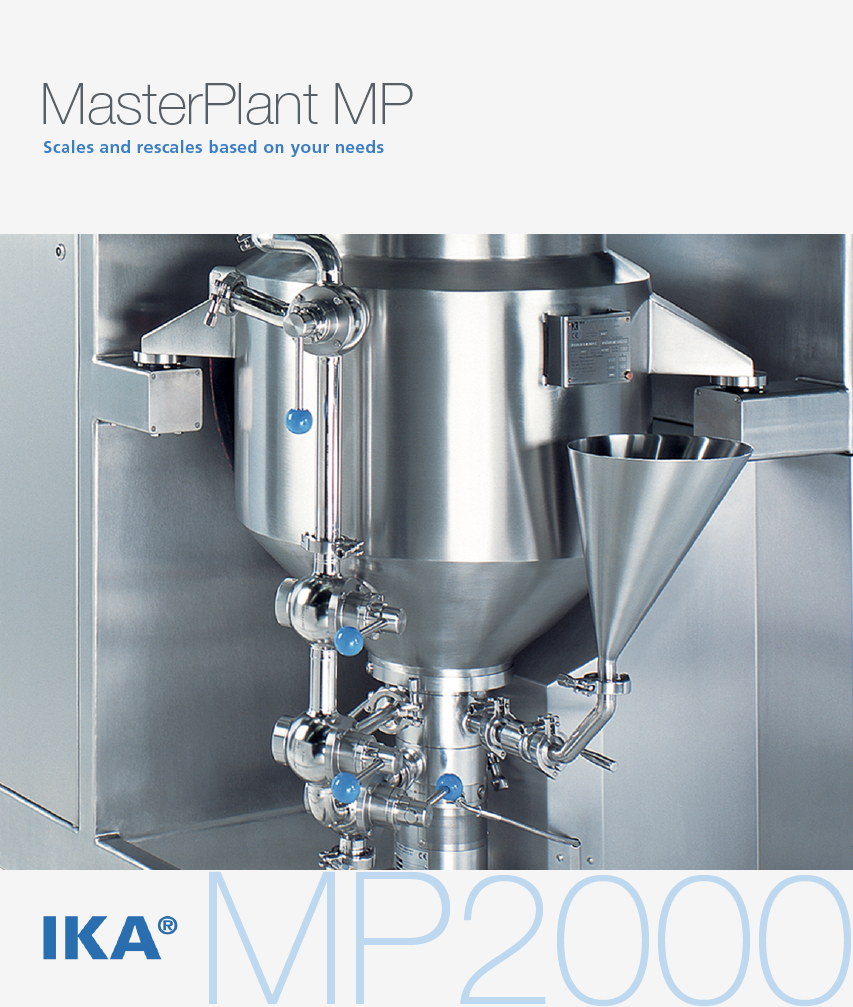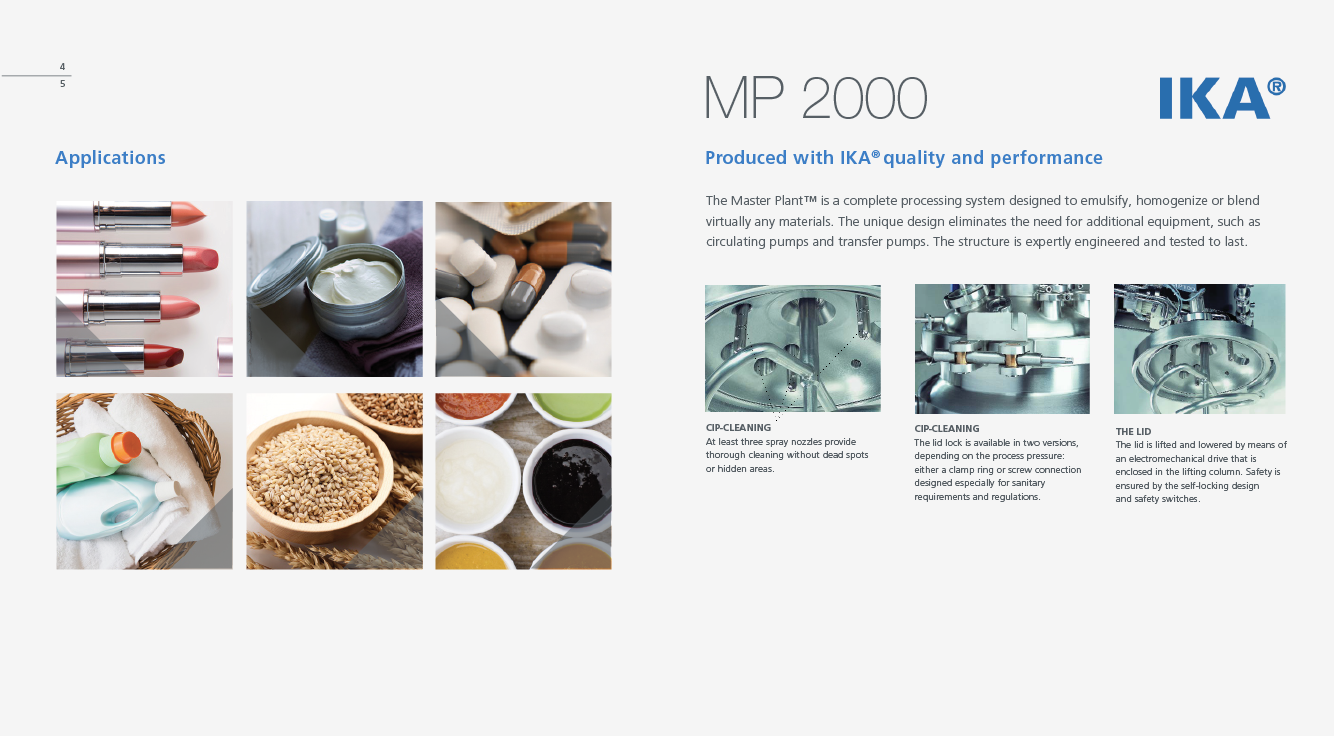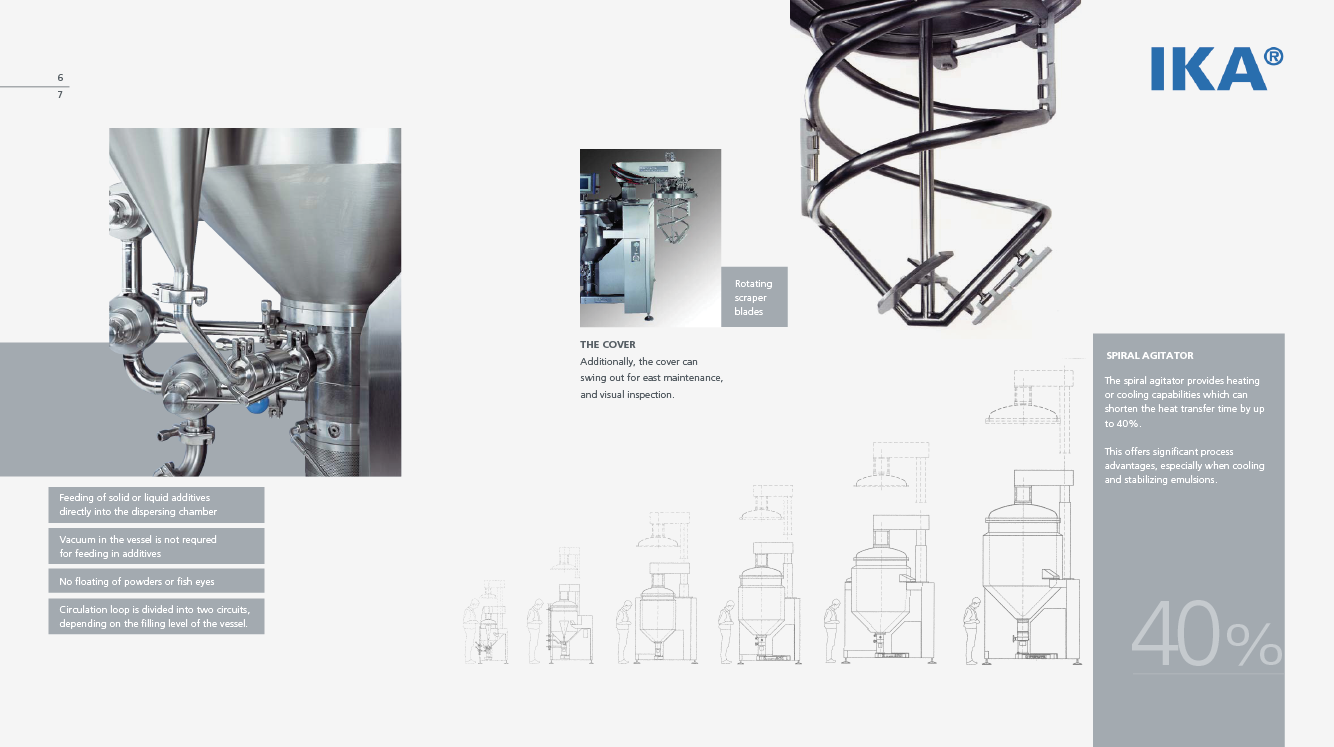 IKA Works
IKA is one of the world's leading scientific and manufacturing equipment companies. I became their North American AOR, print and worked with IKA to brand and roll out new products and rebrand their marketing collateral and print advertising – critical components in the sale lifecycle. The designs were so well-received that they were translated for European markets. My role: logo design / creative direction / graphic design / copywriting / photography.